Auto Repair Financing With Approvals Up To $5,000
We pride ourselves on offering flexible financing options to all customers regardless of their current financial situation. Covering your expensive auto repairs has never been easier!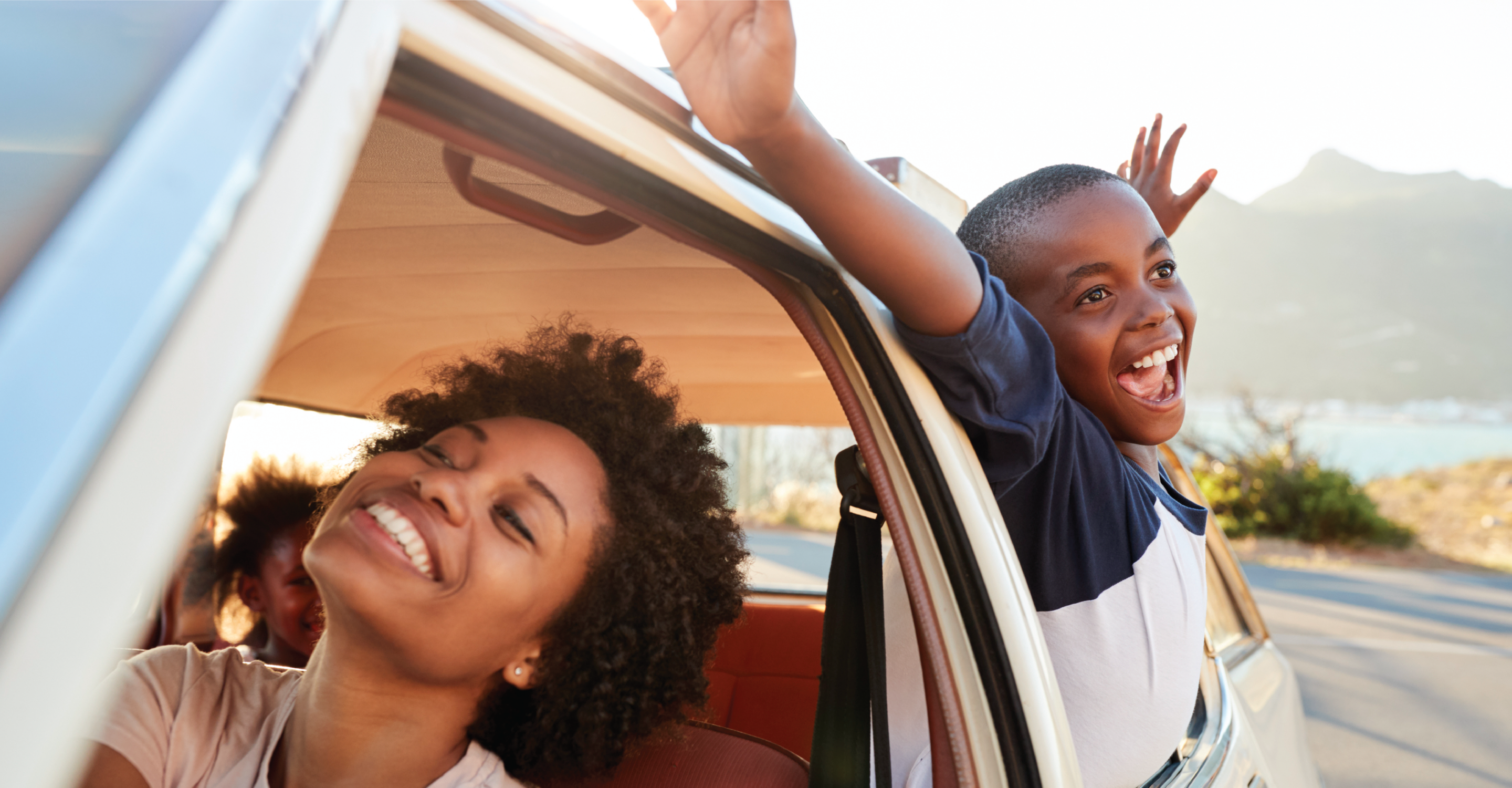 Save money:
Our 90-Day Finance Charge Cap Promotion caps the amount of Finance Charges you will be required to pay at $40 if your full balance is paid during the first 90 days after your agreement begins, you make all scheduled payments within 30 days of when they are due, and you are not in default for any other reason. Conditions apply
No money needed:
Make the purchases you need today with $0 down
No surprises:
Easy to read, fully transparent contracts
Enjoying rewards, not penalties:
You won't be penalized for paying off a contract early
Sign anywhere & anytime:
With mobile and online applications, you can apply anywhere
Own it all, today:
Non-lease financing means you own your purchases 100% from the start
1. Find an Auto Shop: Begin by using our Map Search to select an auto shop from one of our Merchant partner locations. Our network of Merchant partners includes stores you already know and love!
2. Apply and Get Approved: The application process only takes a couple of minutes to complete and Pre-Qualification will not effect your credit score. Get approved for up to $5,000.
3. Drive Away Happy: Now comes the easy part – bring your approval to your selected auto shop to get the quality products and services you need.
Click the button below to find a location near you and apply online.